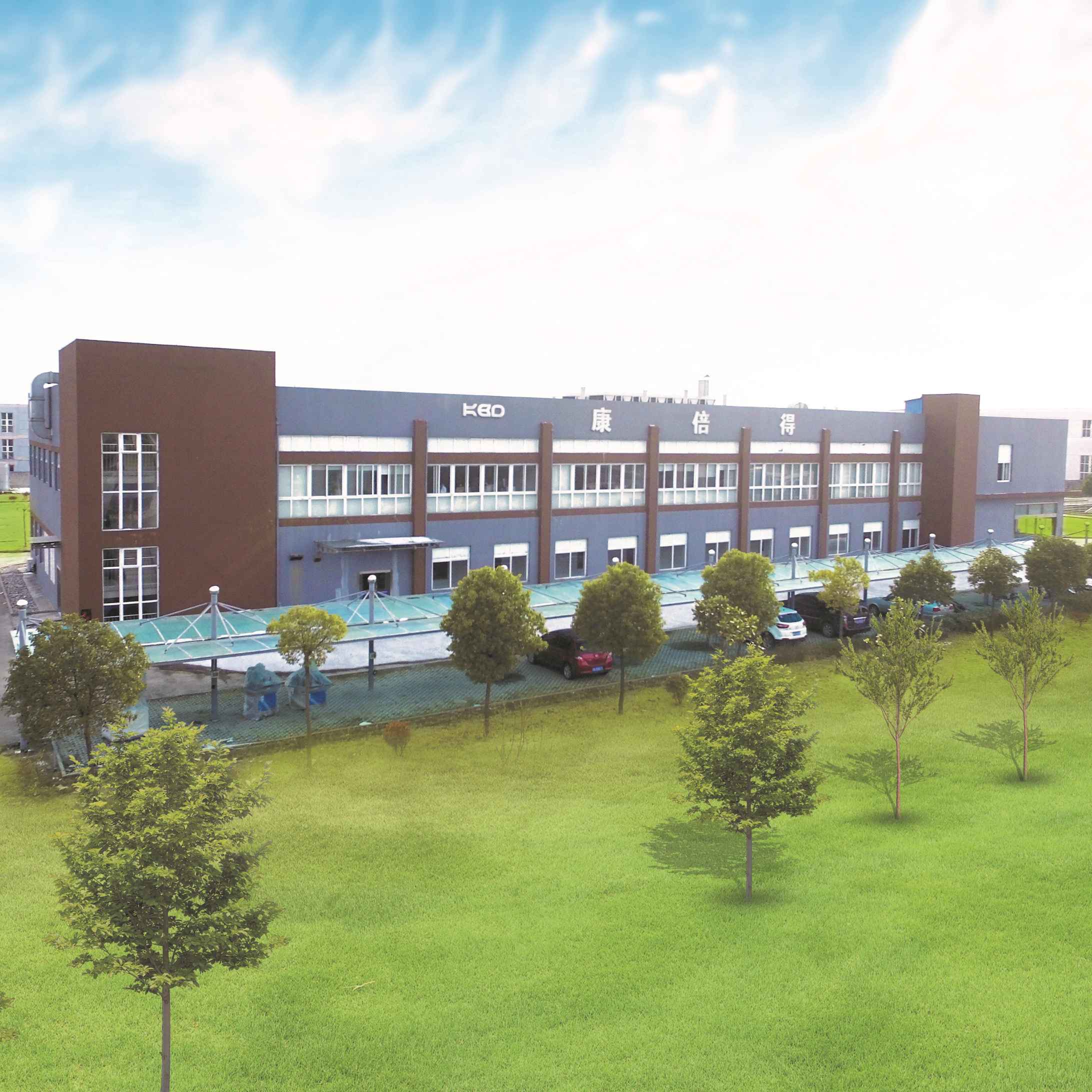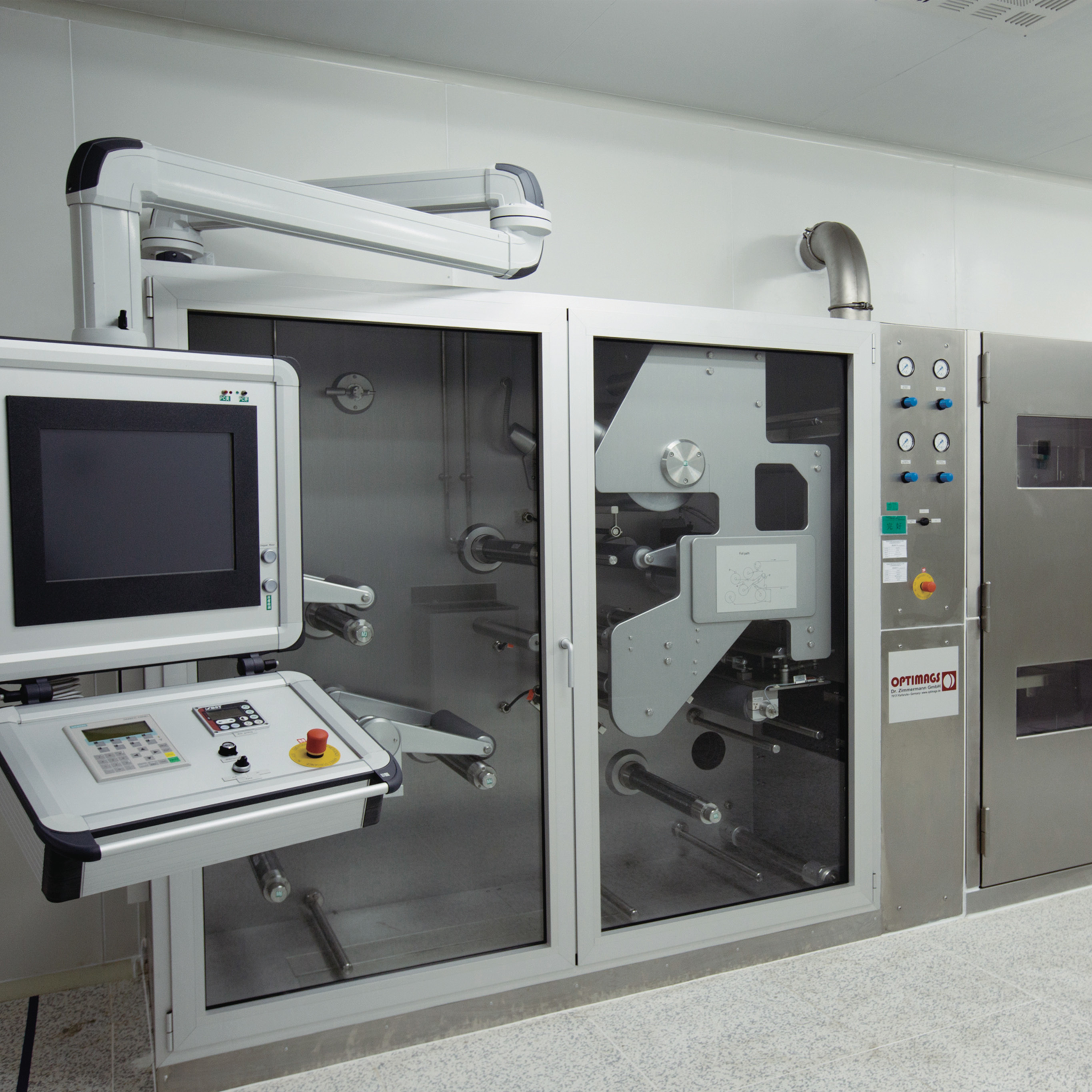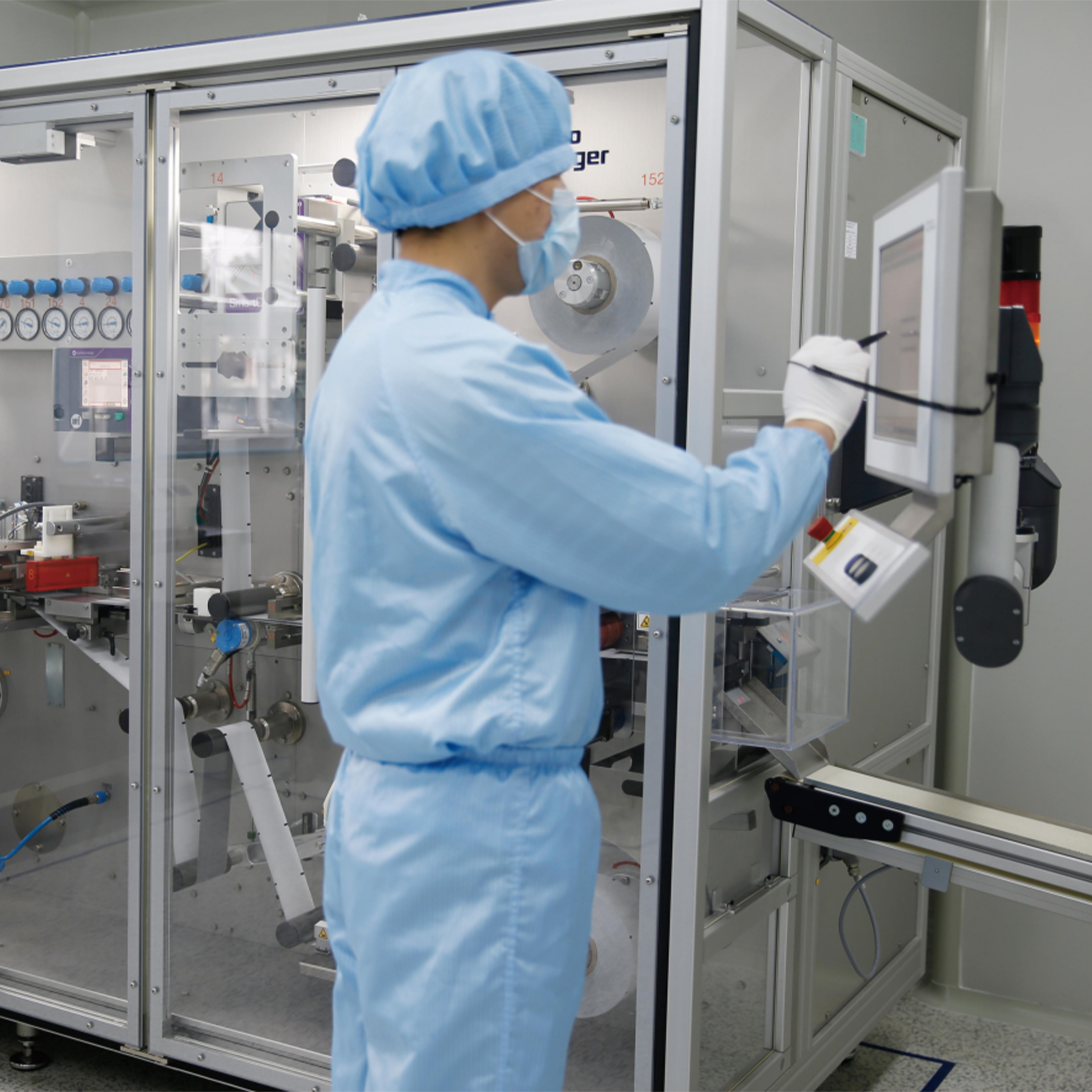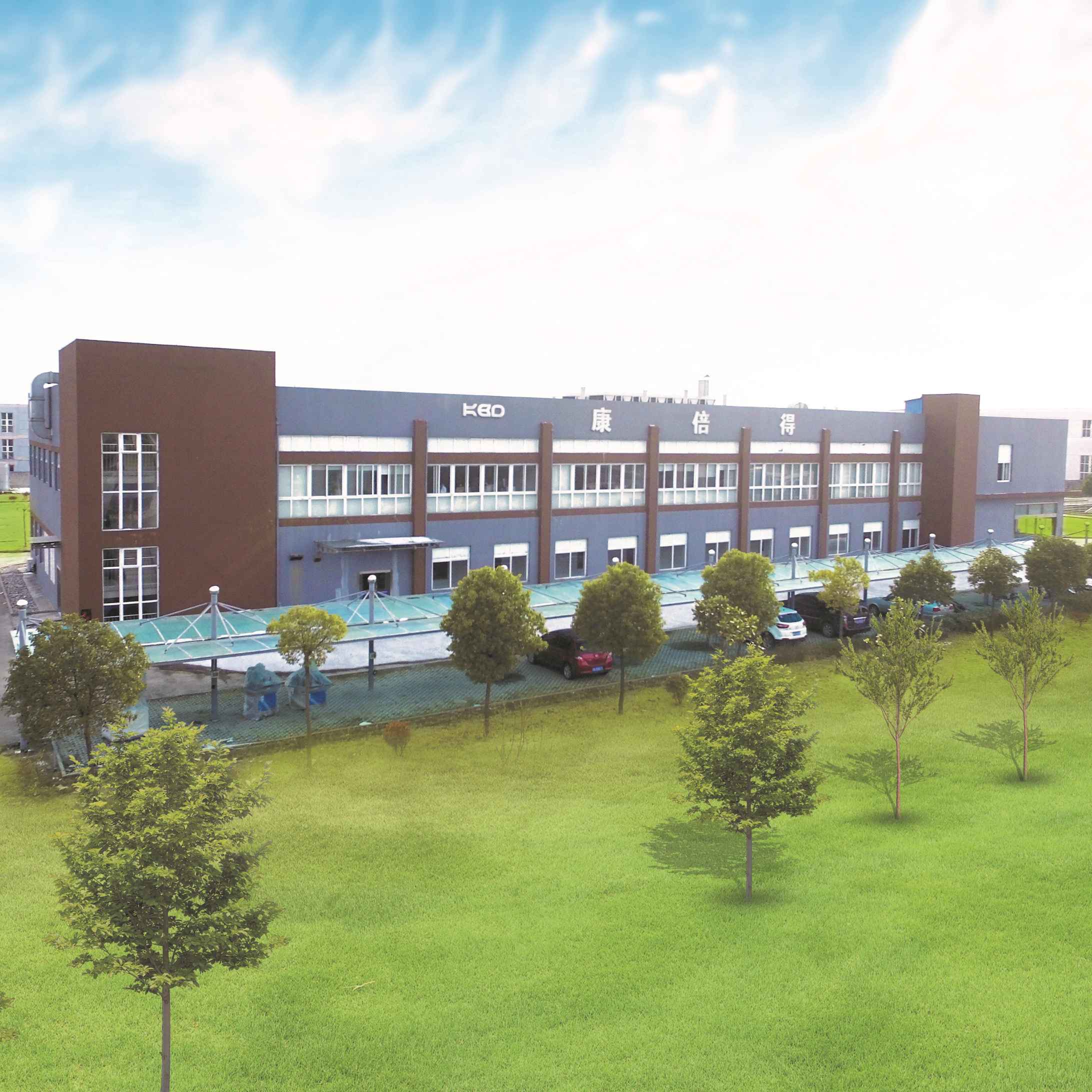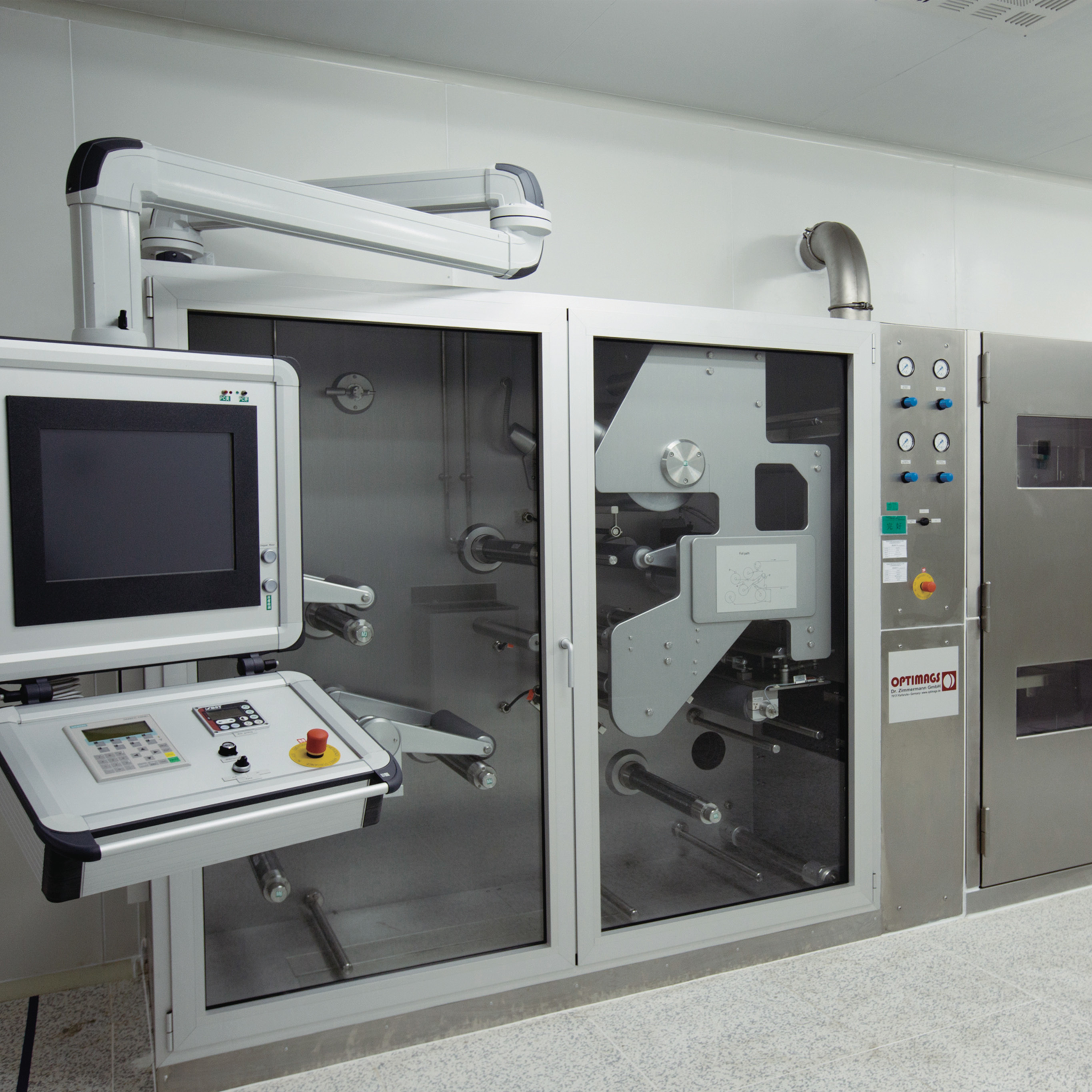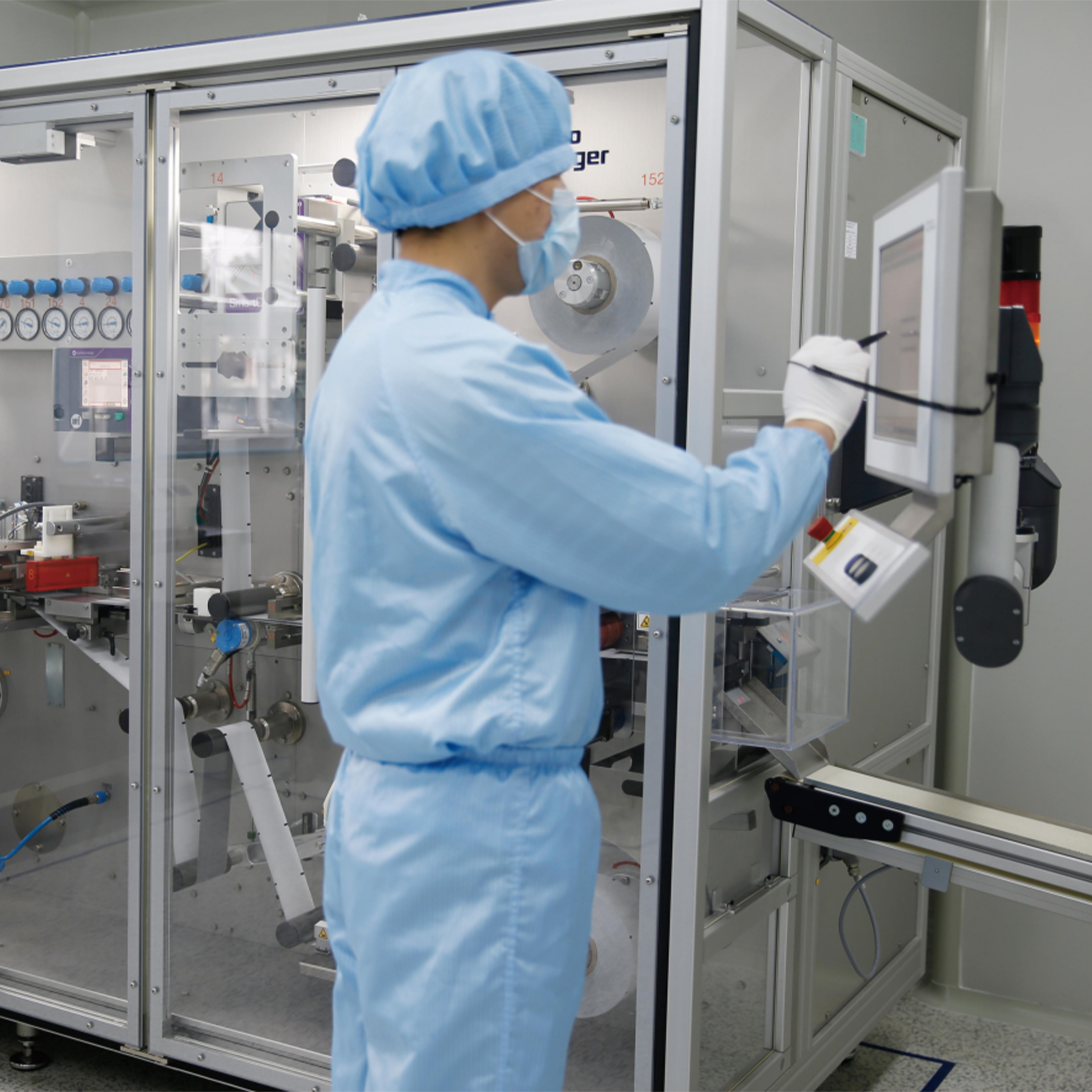 Jiangsu Kangbei De Pharmaceutical Co.
E-mail: jihuadyes@163.com
Tel: 025-57671111
Address: No.709 Zhongxin Road, Zhongshan Park, Jiangbei New District, Nanjing, China
Fax
---

Jiangsu Kangbeide Pharmaceutical Co., Ltd., located in Jiangbei New District, Nanjing, is the vice chairman unit of the World Federation of China Transdermal Drug Delivery Special Committee. It is a leading transdermal drug research and development pharmaceutical enterprise committed to copying and innovating transdermal high-end preparations.
The company integrates external transdermal technology research, product development, production and service, not only independently develops transdermal patch products, medical pressure sensitive adhesive excipients and raw materials, but also provides customized solutions for product development, registration and contract production.
At present, it has independent intellectual property rights in the production and application technology of composite matrix type platform CMC-TTS, membrane control type platform M-TTS, water-soluble matrix type platform H-TTS and key auxiliary material polyacrylate pressure-sensitive adhesive. It has built a complete development and evaluation system of transdermal drug delivery system, and modern production plants, equipment and professionals that meet cGMP standards. The enterprise has passed the GMP on-site compliance inspection in September 2022 and completed the on-site inspection of the Lysis transdermal patch and polyacrylate pressure-sensitive adhesive, and will soon be put into commercial operation.