---
Jihua Group Successfully Completed the Labor Union Election Work
---
In order to effectively safeguard the legitimate rights and interests of employees and mobilize their enthusiasm, on March 24th, Jihua Group held a representative meeting for the election of members of the trade union committee. Members of the party group, members of the previous trade union committee, members of the funding review committee, and representatives of members of the current trade union committee participated in the meeting. The meeting was chaired by Lu Rongbao, a member of the 7th Trade Union Committee, and delivered by Wu Aijun, the President.
At around 2pm, the conference opened with the majestic national anthem, and the expected number of attendees was 74, but the actual number was 65, exceeding two-thirds of the quorum.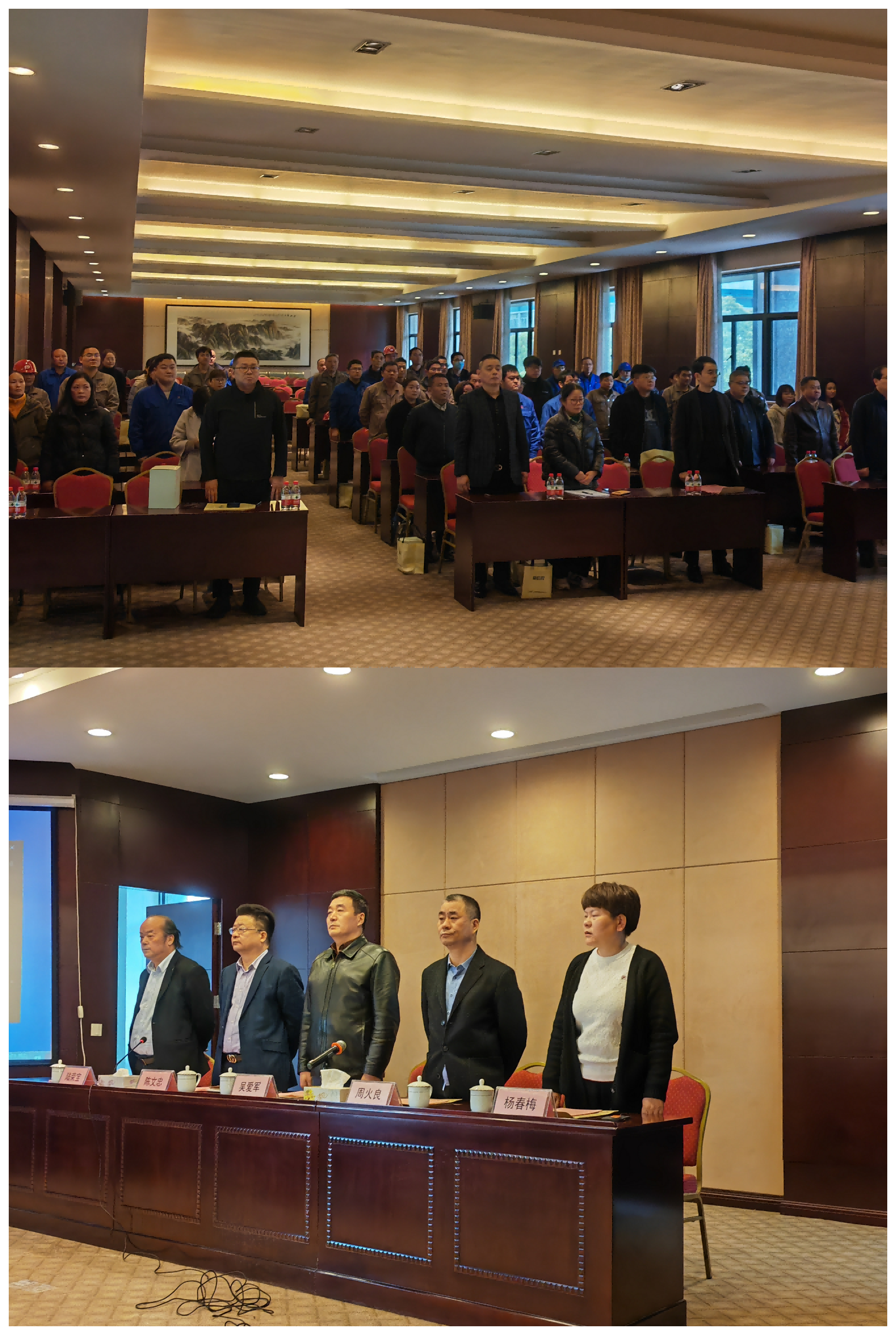 The meeting first heard and reviewed the Trade Union Work Report made by Chen Wenzhong, Vice Chairman of the Seventh Trade Union, and reviewed and passed the Report of the Fund Review Committee and the Election Methods of the General Assembly.
Next, members of the 8th Trade Union Committee and members of the Economic and Social Review Committee were elected through anonymous voting and equal voting. Seven comrades, Yang Chongjia, Shen Dili, Lu Rongbao, Zhou Jingkan, Zhou Huoliang, Fu Huadong, and Pu Guangjun, were elected as members of the committee, while three comrades, Wang Huifang, Yang Chunmei, and Xu Xiaoli, were elected as members of the Economic and Social Review Committee.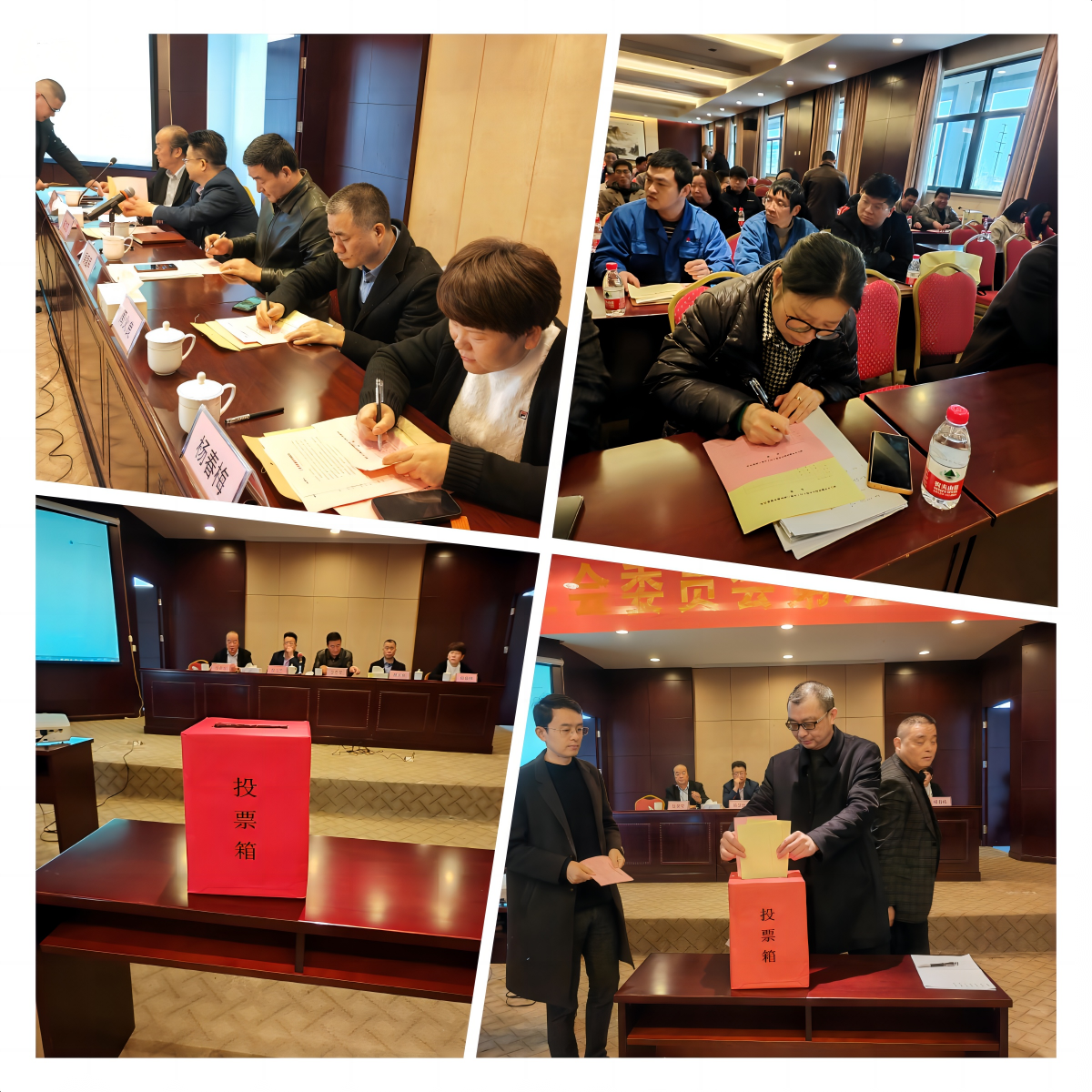 The newly elected trade union member Shen Dili delivered a speech, stating that he will strengthen theoretical learning with updated, stricter, and higher requirements, constantly enrich and improve himself in practice, closely rely on the broad masses of employees, humbly listen to their opinions, represent and safeguard their legitimate rights and interests, independently carry out work in accordance with the law, and strive to achieve the popularization and democratization of trade union organizations, Make the trade union a bridge and link between the Party and the administration to connect with the workers and the masses, become a qualified "worker's home" trusted by the majority of workers, make positive contributions to the economic development of the group, and demonstrate its social value.
Group President Wu Aijun warmly congratulates the successful convening of the congress and hopes that the group's trade union will focus on economic development, take laws and regulations as the fundamental activity guidelines, closely integrate trade union work with the actual development of the company, position itself in accordance with the trade union articles of association, seek new ideas for trade union work in the new era, build a bridge between the party and administration and the general workforce, and build a learning, innovative, and efficient team A harmonious management team should play its due role.