---
The 2022 Annual General Meeting of Shareholders of Jihua Group was Successfully Held
---
On May 16, 2023, the 2022 annual shareholders' meeting of Jihua Group was grandly held at the group. This meeting was presided over by Mr. Shao Hui, the chairman, and attended by all directors, supervisors, witness lawyers, and some shareholders of the company.
2022 is an extraordinary year. Under the leadership of the board of directors, the company's management team adheres to the policy of "rectification and improvement, strengthening the foundation, striving for governance, and stabilizing progress and improving quality", adheres to the safety red line and environmental protection bottom line, combines domestic sales increment with export sales increment, and optimizes sales strategy, production management, technology research and development, ensuring the smooth operation of the company.
At the meeting, Mr. Wu Aijun, Director and General Manager, Mr. Yin Jian, Director and Secretary of the Board of Directors, Ms. Zhang Yinghui, CFO, and Mr. Shan Bo, Chairman of the Supervisory Board, respectively read out various proposals. Shareholders and authorized agents attending the on-site meeting carefully read the materials, listened to the reports, actively expressed suggestions, and voted on the proposals, Fifteen proposals including the 2022 Financial Final Account Report, the 2023 Financial Budget Report, and the 2022 Profit Distribution Plan have been reviewed and approved.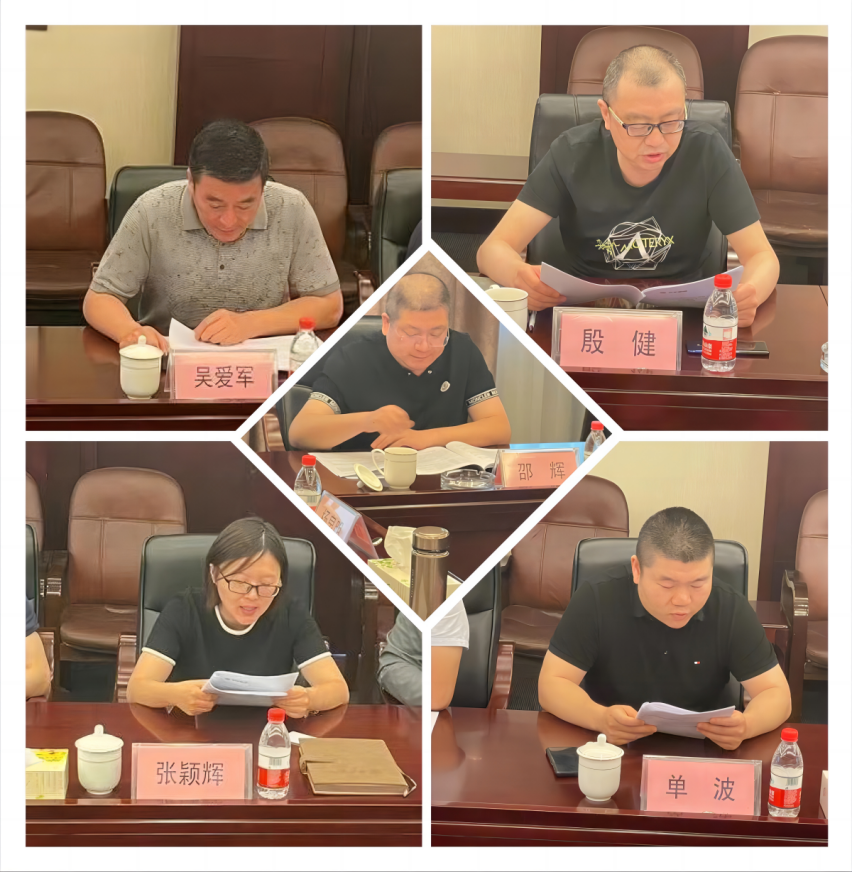 At the same time, the attendees had in-depth communication and discussion on the company's future strategic planning and the company's management team, and the meeting ended successfully in a warm atmosphere!