---
Liucheng County Delegation Visits Jihua
---
On June 16, a delegation led by Lan Haibo, Deputy County Chief of Liucheng County, entered Jihua, and Wu Aijun, President of Jihua Group, Shen Dili, Director of General Affairs Office, Zhang Yeqing, General Manager of Jihua Jiangdong, etc. gave warm reception.
At the meeting, the two sides exchanged their basic information and the investment attraction and development of chemical industry in Liucheng County. After the meeting, the inspection team visited Jihua Industrial Park and Jiangdong Company on site.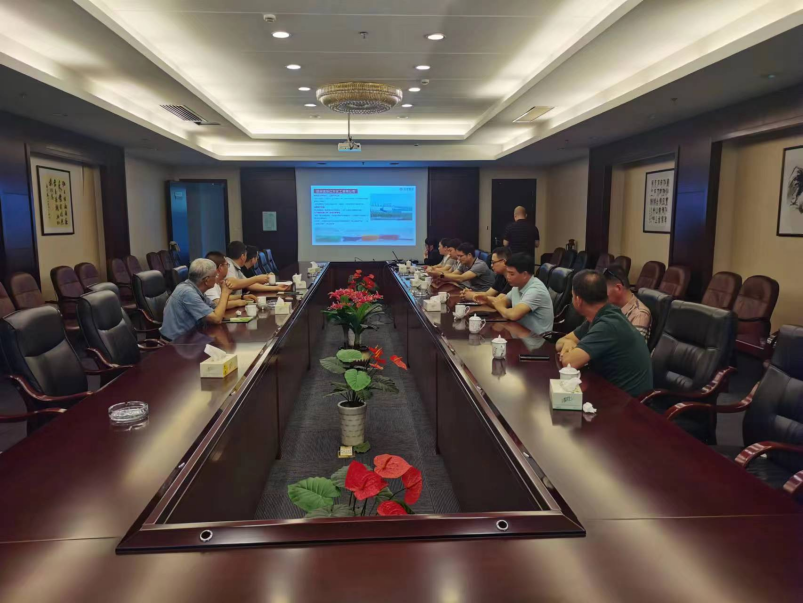 The inspection team first visited the Jihua Industrial Park, accompanied by Director Chen Xiaoyong. Jihua Industrial Park, located at No. 4206, Xiaoqing Avenue, Xiaoshan District, Hangzhou City, is 3km away from Xiaoshan International Airport and 10km away from Hangzhou South railway station. With superior geographical location and convenient transportation, it is regarded as wutong Island in Hangzhou. The inspection team fully affirmed the innovative measures taken by the industrial park to revitalize existing assets through cage swapping and organic renewal.
The inspection team then inspected the production base in Jihua Jiangdong, deepening their understanding of the company through visits to the company's control room, production line, and other facilities. They hoped to have further exchanges and cooperation with the company.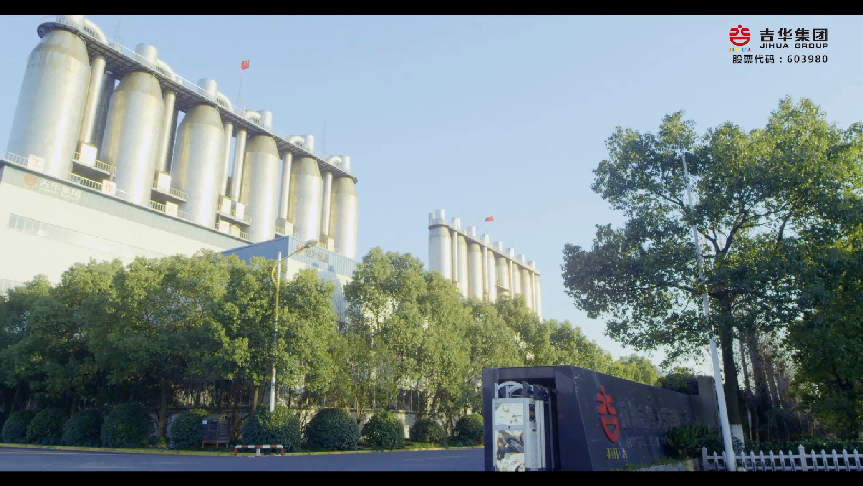 This inspection has been a complete success, and both parties hope to take this inspection activity as an opportunity to continue to strengthen learning and exchange, and deepen communication and cooperation.