---
Emergency rescue drill activity of "demonstrating emergency skills and building a safety bottom line"
---
In order to thoroughly implement the spirit of the document Implementation Plan of the 22nd National Work Safety Month, improve the command ability and emergency response ability of all managers, the emergency rescue drill activity of "developing emergency skills and building a safety bottom line" was hosted by the Group Company and undertaken by Chuangli Company with the theme of "everyone talks about safety and everyone meets emergency". The overall commander of this emergency rescue drill is Pang Youyi, the general manager of Chuangli Company, and the overall planner is Lu Rongbao, the deputy manager of the safety and environmental protection department of the group.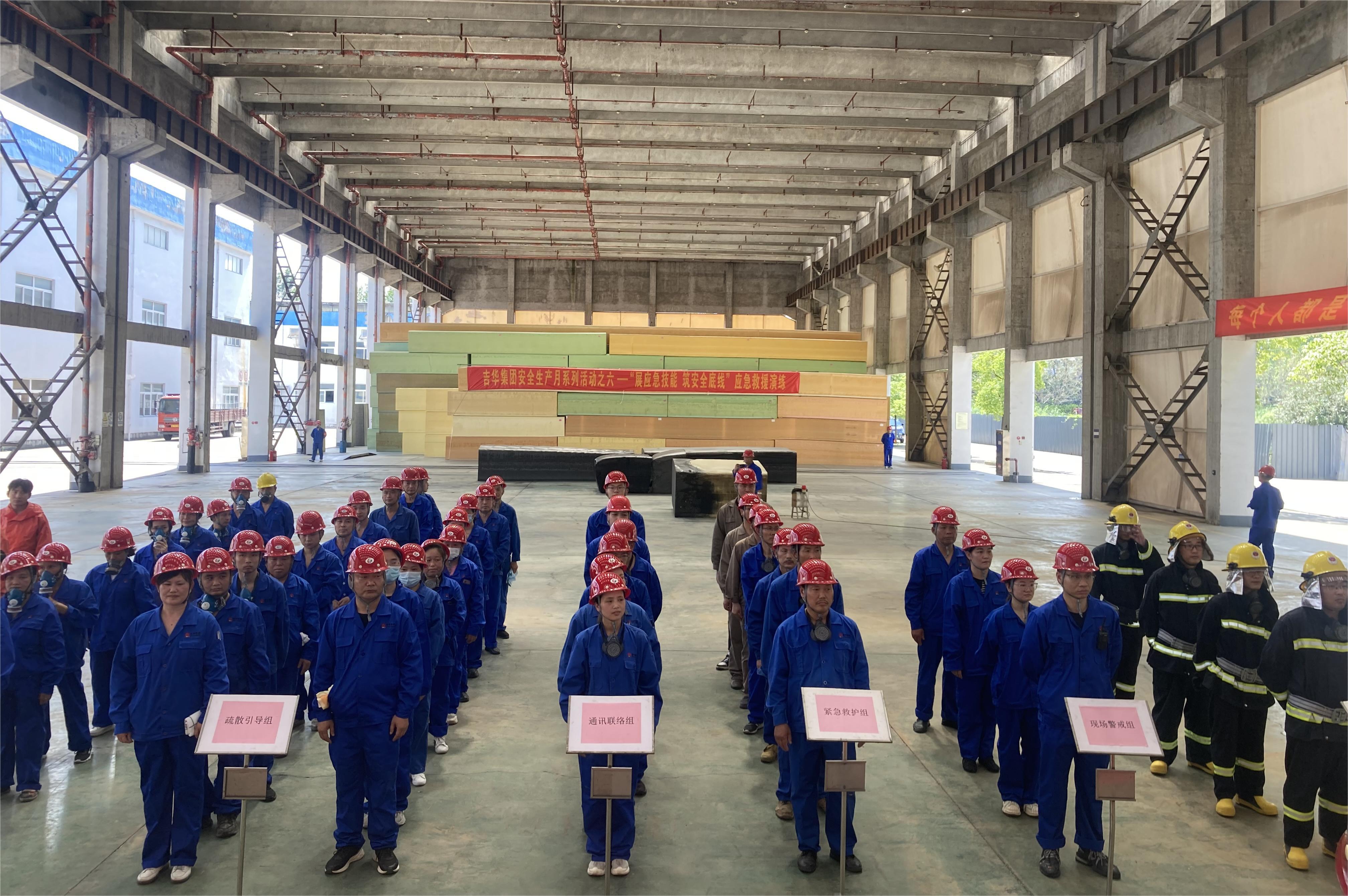 On June 28th, Chuangli Company simulated a low density ordinary sponge during the maturation process, which caused an imbalance in material reaction, resulting in a continuous increase in the temperature of the foam head and smoke production, and the accident further expanded. Initiate the emergency rescue plan for production safety accidents, and initiate the emergency rescue plan of the group company, implementing emergency linkage response and emergency response mechanisms. Wu Aijun, the group president, Zhou Huoliang, the vice president, Chen Zhihui, the engineering director, Chen Wenzhong, the safety and environmental protection director, Zhang Yinghui, the financial director, Shen Dili, the director of the general office, Zhang Yeqing, the general manager of Jiangdong Company, Liu Haibing, the general manager of Polymer Company, and representatives of some subsidiaries and departments were invited to observe the emergency rescue activities.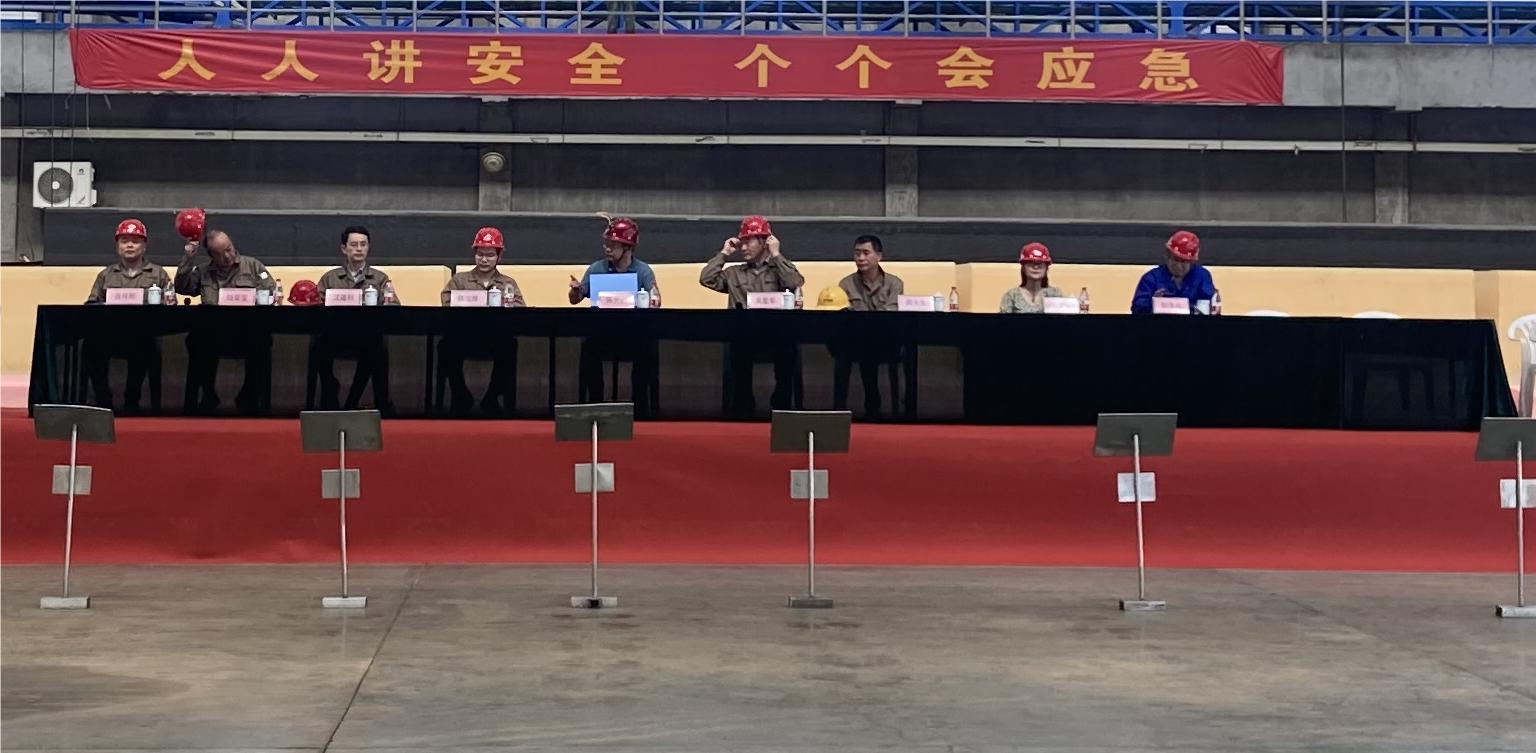 President Wu Aijun announced that the emergency drill for production safety accidents has officially begun. Under the unified command of the general commander and on-site commander, all team members closely cooperate to carry out emergency response and rescue. The "open fire" was successfully extinguished, and the injured were quickly sent to the hospital. This drill has achieved a complete success. This emergency drill enhanced the safety awareness of employees, improved the emergency response capabilities of participants, honed emergency teams at all levels, and improved the ability to coordinate emergency response, achieving the expected results.