---
Party Day - Jihua Group Holds the Theme Party Day Activity for the 102nd Anniversary of the Founding of the Communist Party of China
---
To celebrate the 102nd anniversary of the founding of the Communist Party of China and to learn and implement the spirit of the 20th National Congress of the Communist Party of China, Jihua Group organized a visit to the "July 1st" theme day of party building, revisiting revolutionary history, continuing the red bloodline, and inheriting the red gene.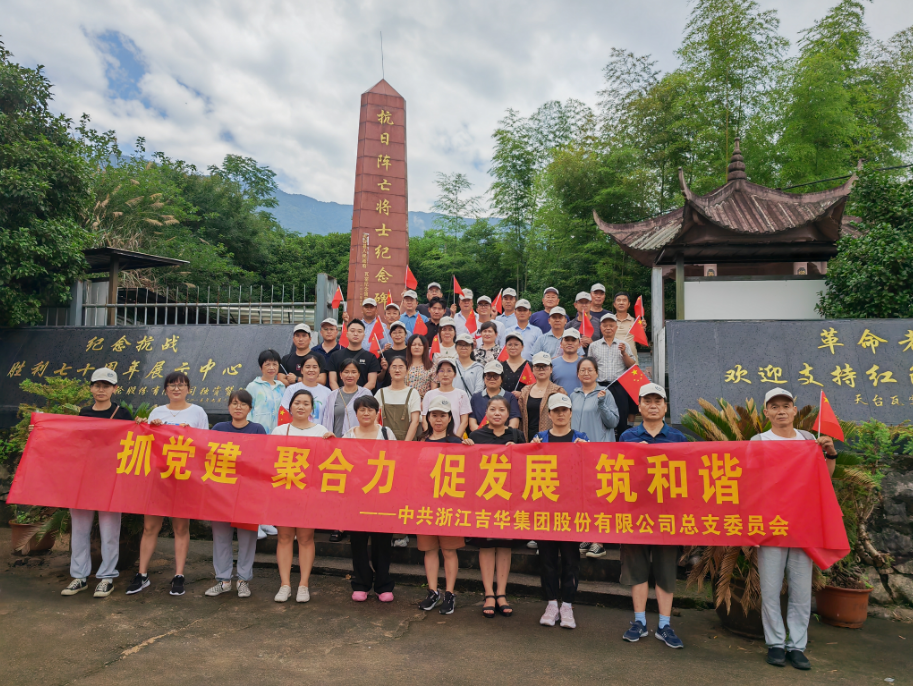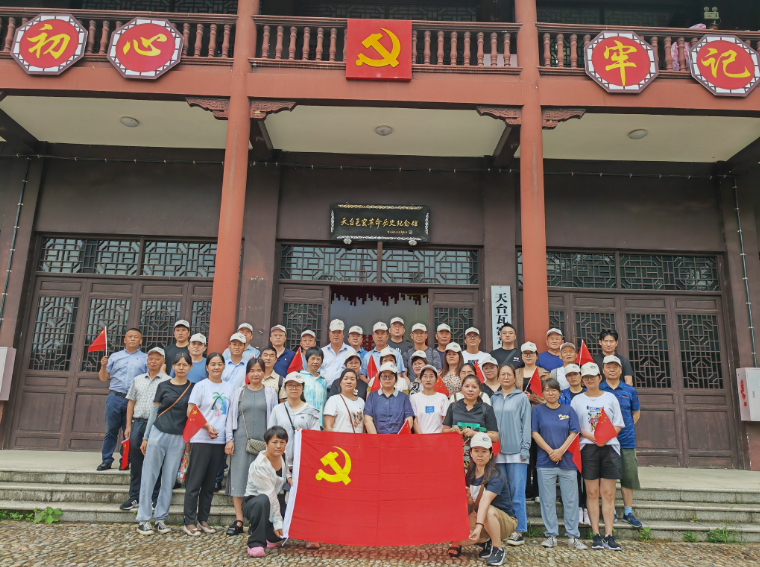 The Tiantai Mountain Wayao Revolutionary History Memorial Hall is located in Huan'ao Village, Tiantai County. During the New Democracy Revolution, the people of Huan'ao, under the leadership of the Communist Party, have witnessed the vigorous development of the Peasant movement, which has successively witnessed the "struggle of selling property, the struggle of killing Zhu with ransom, the struggle of rent reduction during the second five-year plan", the establishment of the Huan'ao Red Guard, which was compiled as the second independent regiment of the Red Army in southern Zhejiang in 1930, participated in the spectacular Tongbai riots, and carried out guerrilla warfare in Huan'ao area.
In 1984, the Taizhou Administration approved Huan'ao as the base for the Second Domestic Revolutionary War. Subsequently, the Tiantai County Party Committee decided to establish the former site of the conference in Huan'ao Wayao, named the Wayao as a patriotism education base in July 2000, and planned to build memorial halls, martyr monuments, roads, bridges and other infrastructure.
On December 30, 2014, the Huan'ao Wayao Patriotic Education Base was renamed as the Tiantai Wayao Revolutionary History Memorial Hall.
Under the explanation of the staff, the party members revisited history and also expressed that they will always remember history, draw strength from it, carry forward the glorious revolutionary tradition, inherit the red gene, play the exemplary role of party members in work, and contribute their own strength to the development of the enterprise.